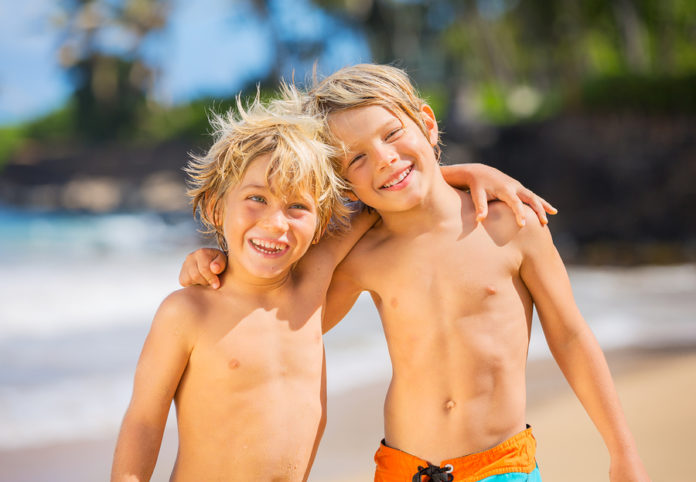 Bringing the kids along on your Maui vacation? Here's the 10 exciting activities on Maui that will surely make this an unforgettable vacation for your kids.
1. Tour the island by helicopter
The Valley Isle, as Maui is known, is best seen by an eye in the sky. With 80% of the island inaccessible on land, a tour by helicopter is the best way to make sure you don't miss a thing. Blue Hawaiian Helicopters is located in Kahului on Maui and offers a variety of tours. Along with several different tours of just Maui, Sunshine Helicopters also offers a West Maui package which includes a tour over the captivating island of Molokai to take in the breathtaking views of rugged mountains and magical waterfalls. For tours departing and returning to Maui, taking you to sites on other islands, be sure to check out the adventures which await you with Discover Hawaii Tours.
2. Go on a bike ride adventure!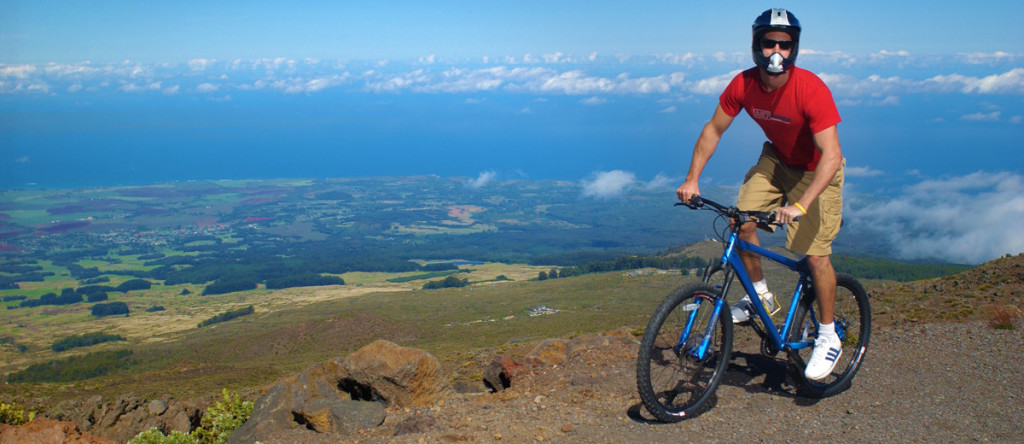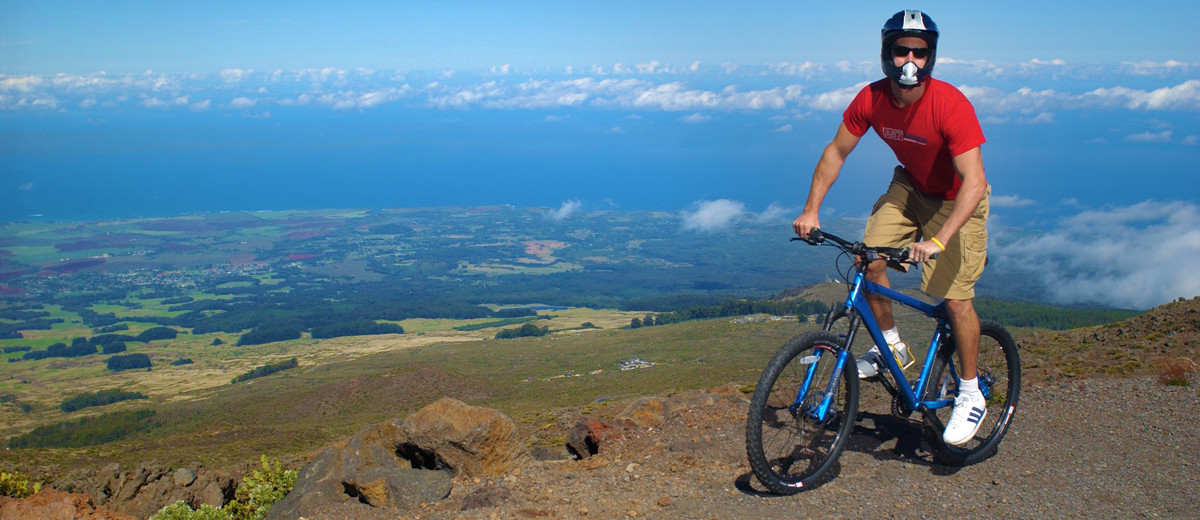 Both Haleakala Bike Company and Maui Sunriders Bike Company offer you and your children several options for self-guided tours for exploring the extinct Haleakala Volcano and Haleakala National Park. The really great part is that you get to set your own pace, perfect for the shorter legs in the group. Also offered are daily mountain bike rentals if you simply want to do your own thing.
3. Try SNUBA diving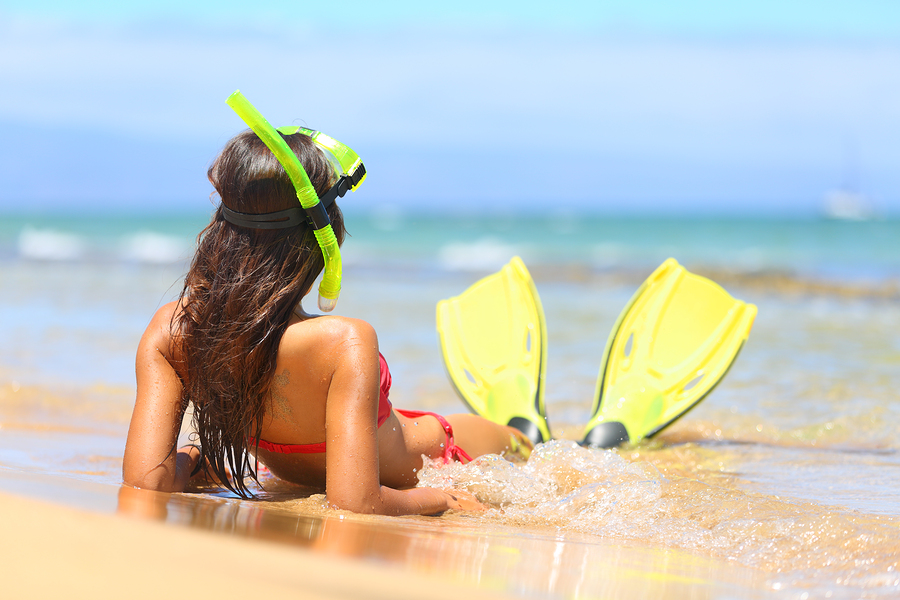 SNUBA diving is a hybrid of snorkeling and scuba, combining the ease of snorkeling with the ability to breathe underwater like Scuba Diving. It is easy, safe and simple with no diving or snorkeling experience necessary! Shoreline Snuba offers exploration from six locations on the west side of Maui. And for your little ones ages 4-7 try Snuba Doo, power snorkeling on the surface.
4. Visit Lahaina Pet Farm
If your kiddos love animals, then spend part of your morning at the Lahaina Animal Farm. Miniature horses, donkeys, rare ducks and other lovely creatures are ready to meet you and your children and welcome you to their home. If you and yours would like to enjoy the animals on your own, private tours are available. Read more about the Lahaina Animal Farm.
5. Learn how to paddle a canoe the Hawaiian way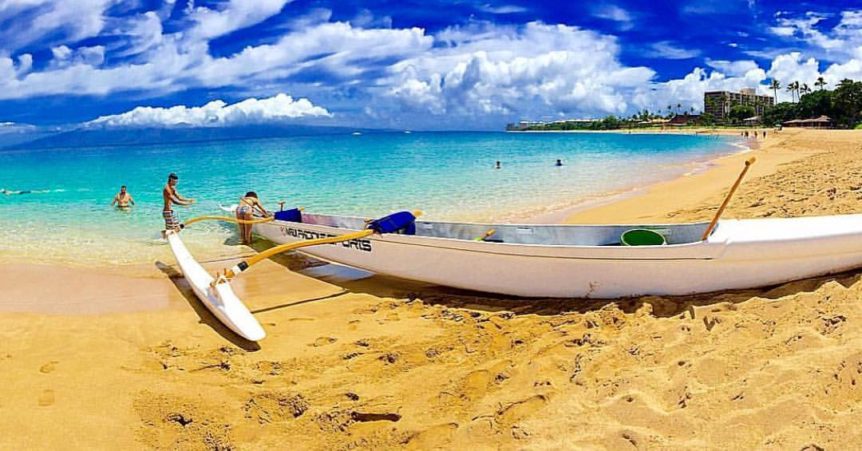 Introduce your children to an important piece of Hawaiian Culture. Learn how to paddle an outrigger canoe and take to the ocean. Maui Paddle Sports will spend a full half-hour teaching the family how to paddle and then take you out onto the water for the remaining two hours to experience the joy of being on water. You may even see whales or turtles or vibrant tropical fish!
6. Enjoy a pineapple slice (or two!)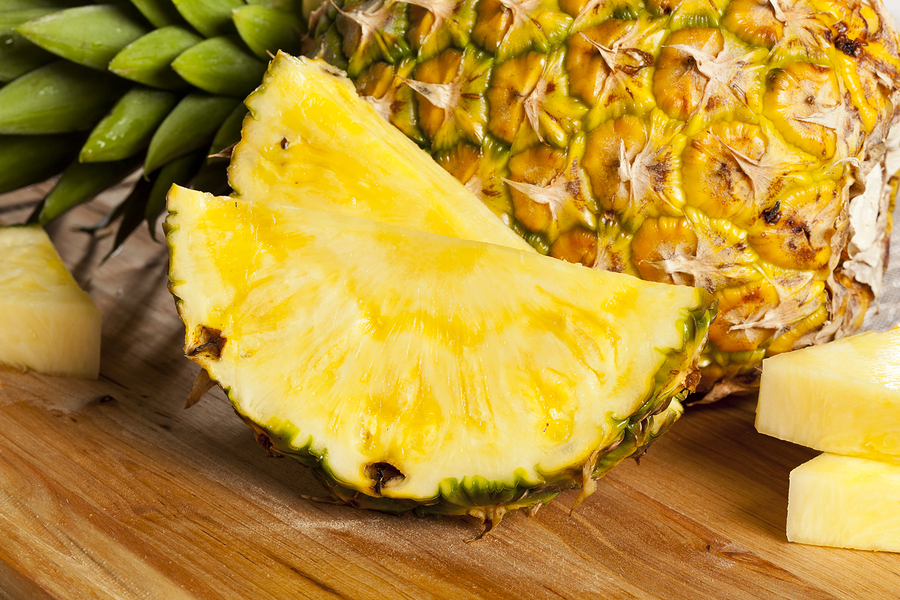 Juicy, delicious pineapple. How does it grow? Where does it grow? Grab the kids and climb aboard the Maui Pineapple Tours Bus. Ride the Pineapple Bus to the expansive fields being harvested to see the unique pineapple plants and learn how they grow. You will be offered freshly cut pineapple at various stages of ripeness to see how the fruit tastes as it matures and then tour through the packing facility. Everyone gets a drippingly delicious souvenir at the end of the excursion; a fresh Maui Gold Pineapple of their very own!
7. Go underwater on a submarine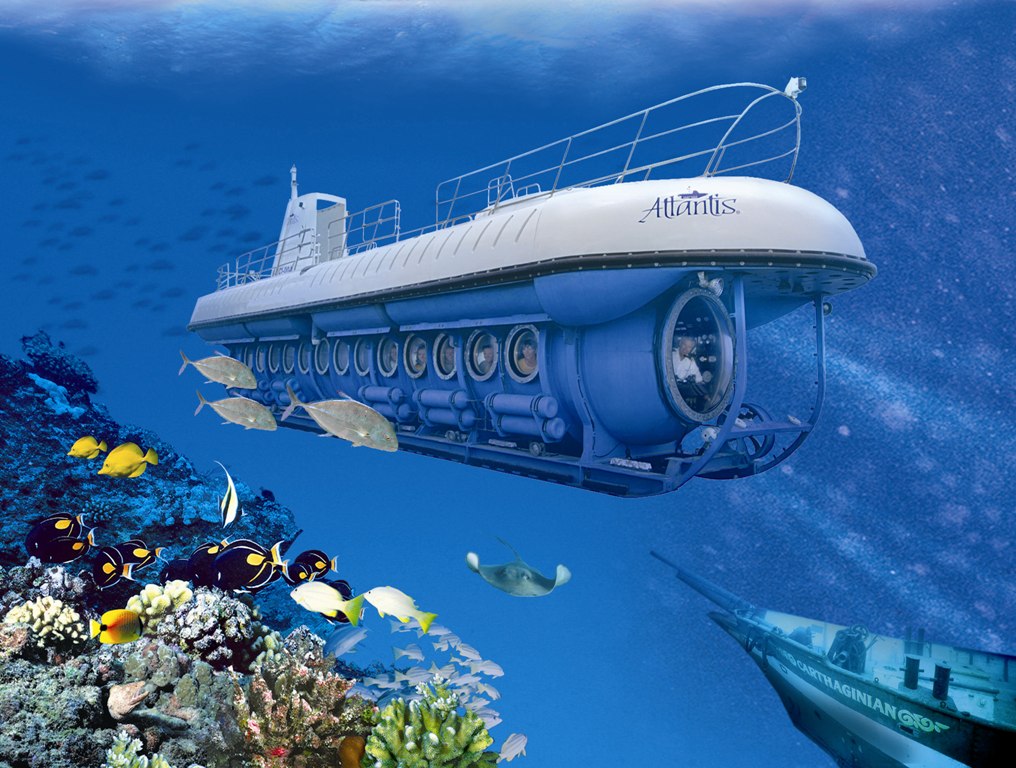 Board an Atlantis Submarine and be amazed by the life of the coral reefs off the coast of Maui. Atlantis Adventures invites your family to join them on one of their state of the art vessels and observe the daily lives of vibrantly colored fish and other marine life in safety and air conditioned comfort.
8. Learn more about Hawaii's fascinating underwater environment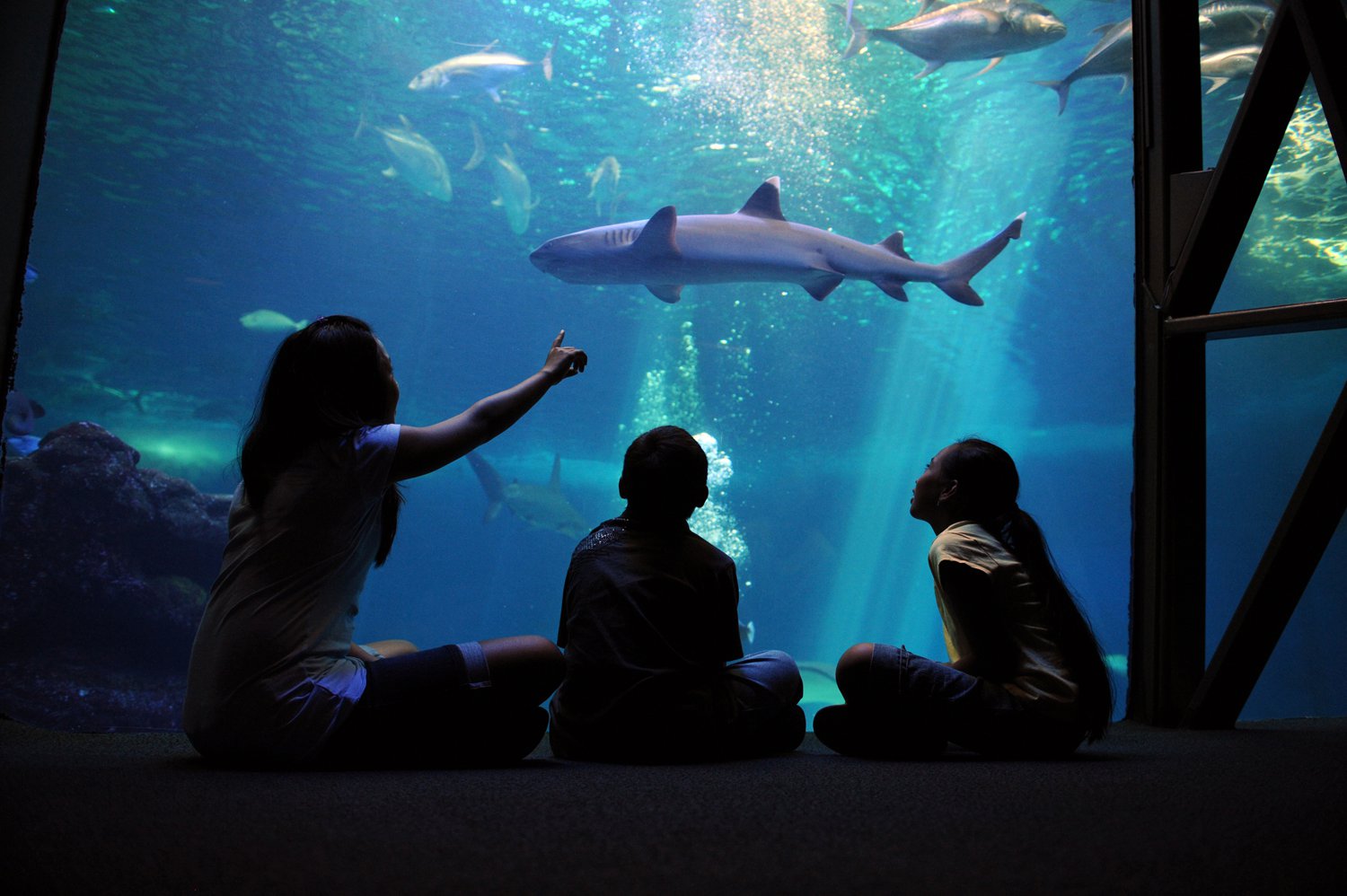 Hammerhead Sharks, Sea Turtles and the famed Hawaiian Tako (octopus) will enthrall your children, from a place of safety, of course. Spend and afternoon exploring the state-of-the-art Hawaiian Aquarium, the Maui Ocean Center. Dedicated to preserving the unique species of Hawaiian marine life, there are thousand of tropical fish, corals and much more.
9. Ziplines and Aquaballs!


Paradise Eco Adventures Zip Line, thrilling for all ages, was designed keeping adventure loving kids as young as five in mind. Another family favorite are the giant Aquaballs. Climb in and hit the trails around the lovely Maui Dragon Fruit Farm.
10: See whales off the Maui coast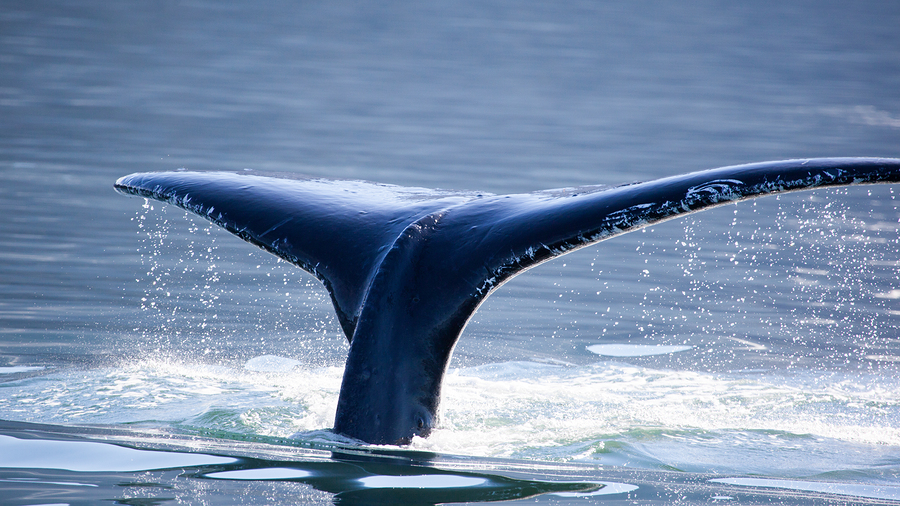 If your Hawaiian vacation finds you on Maui from December through May,
Treat your kids to the awe inspiring experience of seeing whales feed, frolic and play in their natural habitat on a tour with Maui Whale Watch.